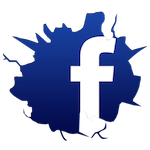 One of our favorite places! The instructors at
World
Cup are the best! They are patient and kind all while teaching respect. The kids are able to learn and still have
great
time!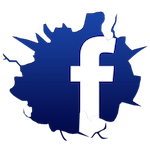 Our son has been attending classes here for about 9 months and he loves it! I love the discipline and respect that he also learns from class and how it's carried home. The teachers do a wonderful job with the kids and the location is super convenient for everyone in the Linwood area!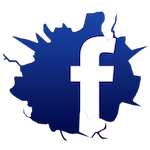 World Cup Karate is amazing! If you are thinking about joining for your kids or grandkids... Do it! Membership here was the best Christmas gift I could have thougt of for my grandson. The instructors are Fabulous! Membership here will enhance your child/grand child's life. A great work out, lessons of respect all while having so much fun. Thank you World Cup Karate for making a difference in Peters life!!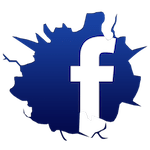 After researching several karate schools in the area my husband and
i
chose World Cup Karate because we felt they had more structure and organization. After attending
class
a few months we know we made the right decision by selecting them. It is a GREAT school with EXCEPTIONAL instructors and we are thrilled with the positive outcome it has made in Franco`s life and overall personality. Thank you WCK! We wish you continued success.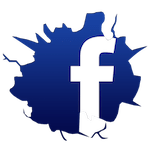 My brother Franco loves karate! He is always so excited to go to karate class and has learned so much. So happy for his great experience here!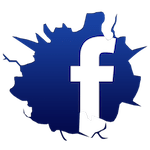 Awesome what they can do and have learned. They look like they really are very focused.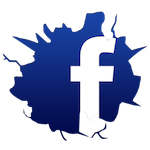 My buddy Franco Marchese-Dente tells me is this is the best place to learn Karate
..
We are going to check it out soon. Thanks
Franco
!!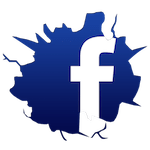 Franco Dente is the man and learning how to do karate will help him in the future to obtain goals and stay focused on what he needs to do to achieve those goals!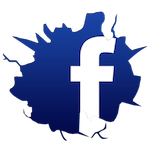 Gotta say Tat is one of the best karate instructors around I learned a lot from her. Great teacher and very talented - I highly recommend checking it out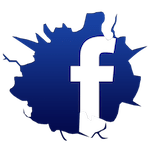 Great place for your kids to learn self-defense, discipline, and how to focus, while getting fit and, having tons of fun!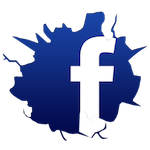 Tat
is honestly the best instructor you can get for your kids. I learned a lot from her and couldn't thank her enough! :)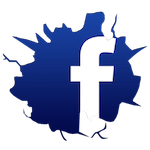 My godson Franco Dente loves his karate class! He's really enjoying his experience at World Cup Karate! He really enjoyed the session the other night with his parents!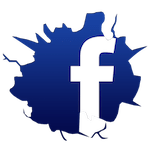 My boys love World Cup Karate! They beg to go to karate and would attend lessons every night if they could. Such a positive result!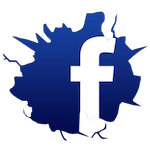 Great for children! Clean, organized, and fun. Not too many kids per class. Love it!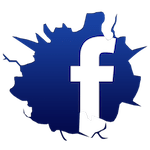 It's been an unbelievable ride with this school my daughter has more focus now
then
ever before and it's just the beginning for her. the teachers are like family to us and we highly recommend coming to check it out we are as loyal to this school as the teachers are
to to
us.
Thanks
WCK for a new beginning in our Martial arts future.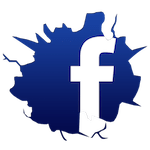 My boys love going to karate. World Cup has an Awesome staff. They teach karate and discipline in a very nurturing and caring way.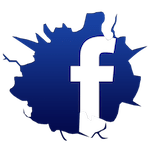 My nephews love their karate class! They are learning so much, and can't wait to go every week!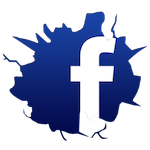 This place is great! They've given our buddy Logan so many skills and such confidence!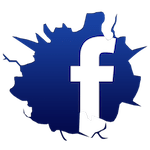 Awesome place! My son loves it here and the teachers are great!