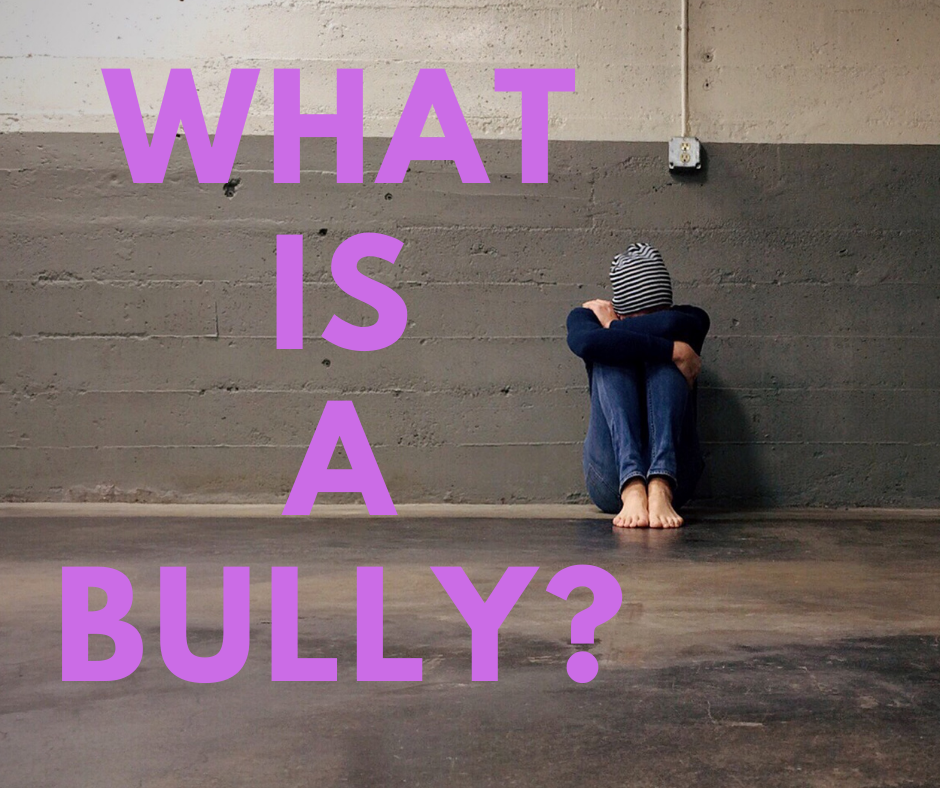 What Is Bullying
For part of this month we will be focusing on Bullying Awareness.
So what exactly is Bullying?
If someone disagrees with you, does that mean they are a bully?
Not usually. Sometimes people just have disagreements.
If you meet someone for the first time and they say "you're ugly," does that mean they are a bully?
The answer is no. It is bad manners though. For it to be bullying behavior, it has to be repetitive.
If someone does something that bothers you, but they might not even be aware of it, is it bullying?
Again, the answer is no. For the behavior to be considered bullying, it has to be intentional.
In order for something to truly be considered bullying, it must be INTENTIONAL & REPETITIVE.
Without these two words, anything could be labeled as bullying.
Bullying is when someone tries to deliberately hurt people with words or actions.
IT IS A BEHAVIOR, NOT A PERSON.
Bullying is mostly psychological and only sometimes physical.
There are many reasons to why people bully, but that we will talk about tomorrow. We just wanted you to know what real bullying is. Now you can identify it, stick with us this week to learn more about bullying, how to avoid it, & what to do if it happens to your or someone else.

To learn more about how the martial arts can help build confidence so bullying doesn't happen to you or your child,
Click HERE!