Our Kids Martial Arts Classes Have Something For Kids Of All Ages
Looking for the perfect activity for your growing child? Our Kids Martial Arts classes in Linwood are a fantastic way to stay active, build confidence, and have a whole lot of fun. At World Cup Karate & Fitness, we have an entire program built just for your child's skill development and personal growth.
Our kid's program includes Lil Warriors (4-6), Youth Program (7-12), and even Competition Team!
Fill out the short form on your screen to learn more about our Kids Martial Arts classes today!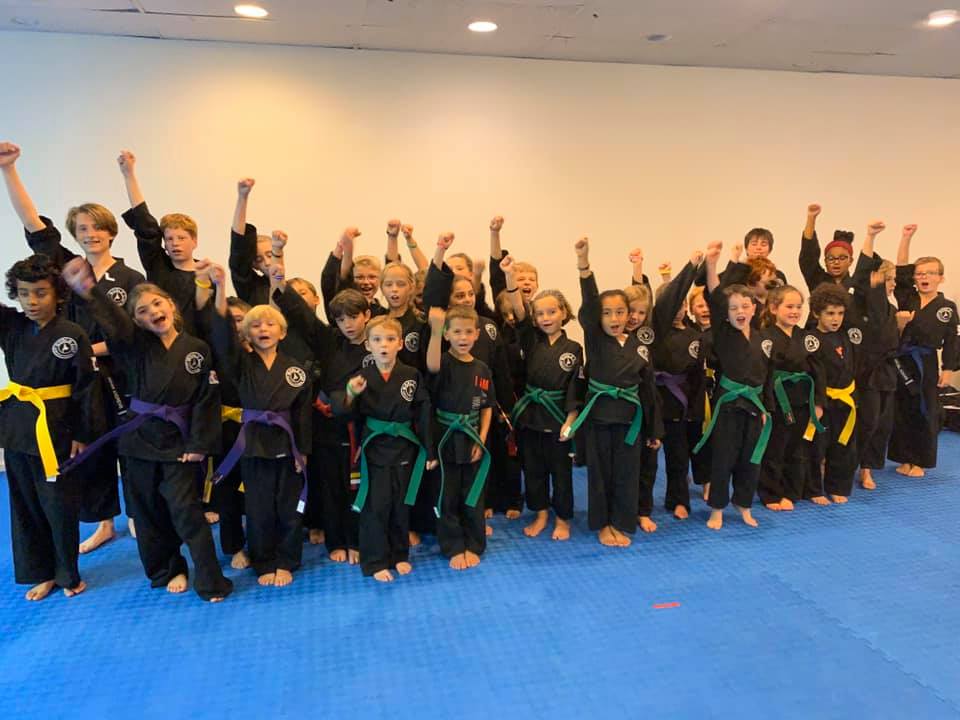 Why Is Our Kids Martial Arts Program Right For Your Child?
At World Cup Karate, we are committed to helping students all across Linwood and Northfield take on well-rounded development. Our Kids Martial Arts Classes include:
Structured Fun: We're all about crafting an environment that's engaging. That's why our classes are the perfect mix of educational and fun. Welcome to the martial arts, where lifelong learners are born!
It's All About Respect: Those values you're teaching at home? We teach them, too. Know your child is learning respect for their classmates and instructors while growing in self-confidence and self-respect.
Guarantee Growth: No other activity teaches coordination and body control like the martial arts. Your child gets ahead of the curve by building skills and staying active.
Introducing The Top Programs for Kids (All Skill Levels, All Ages)
We know that kids develop skills at different rates, and our classes are designed to meet your child where they are. Check out one of our three kids' martial arts classes to find the perfect fit:
Lil Warriors (Ages 4-6): learn the foundations of martial arts movement: balance and coordination. Give the gift of a positive first extracurricular experience!

Youth Program (Ages 7-12):

are introduced to formal martial arts curriculum. While they're learning technical skills, they're also learning to own their participation and work toward new ranks.
Champion Program: The program that's geared toward tournament competition. We teach your child to prepare, with a focus on technique and goal-oriented training.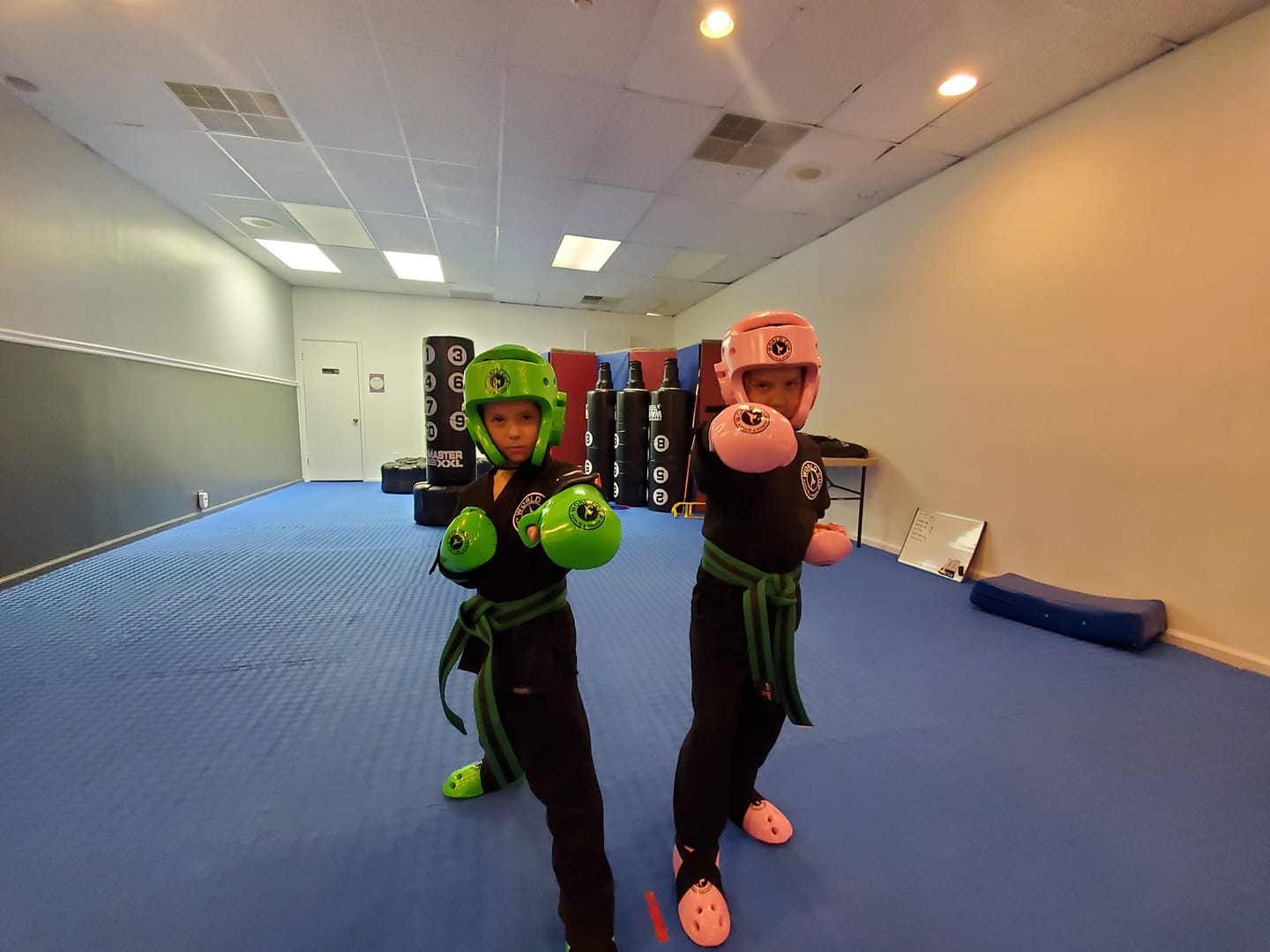 Join Us In Linwood Today For The Best Kids Martial Arts Classes Around!
Ready to help your child meet their full potential? Join us at World Cup Karate in Linwood today and take on the best Kids Martial Arts Classes around.
Just fill out the short form on your screen to sign up now. We look forward to seeing you soon.